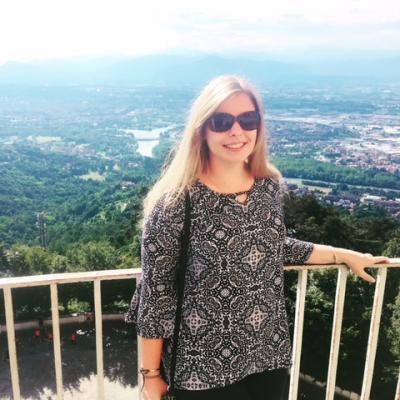 French TA
Instructor of record French 1110
Doctoral student
Contact Information
Office Hours:
Monday - Wednesday 10.30-11.30am
Bonjour!
My name is Morgane and I am a native of France. I received my B.A in Foreign Languages applied to International Trade from the Université de Cergy-Pontoise in France and my M.A in Modern Languages with a minor in Curriculum and Instruction from Mississippi State University. I worked as a High School French teacher for a year, as well as an online French lecturer for Mississippi State University, and I am now a first year Ph.D. student at the University of Georgia. I am passionate about sharing my language and culture and hope to give my love of languages to my students.
I have taught several levels of French throughout the years and worked in summer camps, as well as a French campus house at Valparaiso University, Indiana.