Welcome
The Department of Romance Languages offers graduate programs in French, Italian, Portuguese, Romance Languages, and Spanish leading to M.A. and Ph.D. degrees. We are one of the most productive departments at the University of Georgia, with a large faculty of professors who specialize in research on literature, culture, linguistics and film.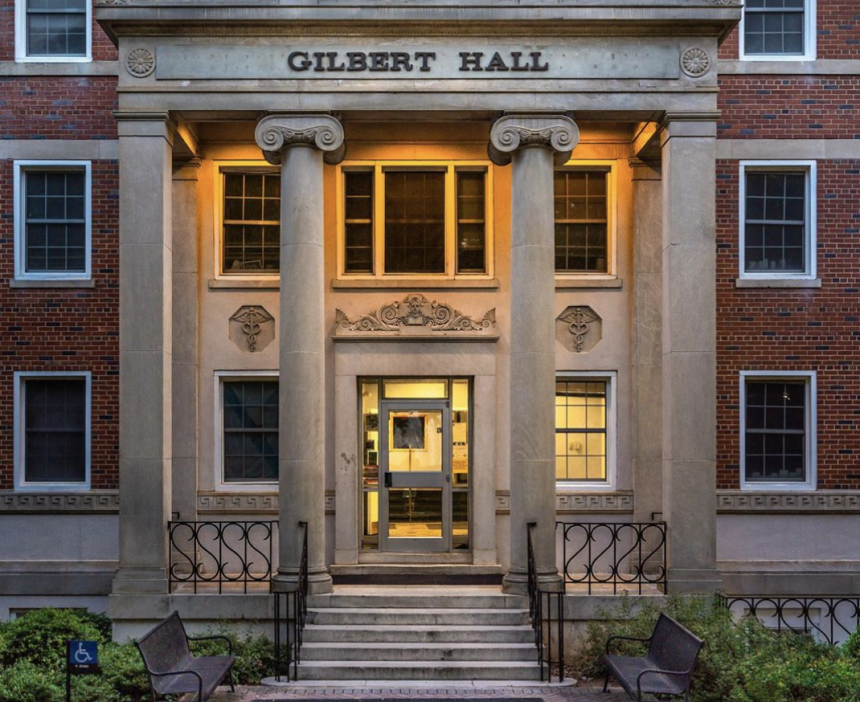 Our literature programs build on research in traditional areas of literary and cultural studies to examine writing as well as oral, cinematic, spatial, and cybernetic textual forms as they relate to aesthetics, gender and sexuality, race and ethnicity, post-colonialism, diasporas and migration, collective memory, visual culture, the digital humanities and the environment.
Program Information and Resources
Graduate Degree Programs
Detailed information about our graduate degrees including the MA and PhD degrees.
Our offerings in linguistics cover the major areas of theoretical and applied linguistics in the languages of the department, as well as study of Catalan, Galician, Quechua and endangered Indigenous languages of the Americas. 
How to apply
Find application procedures for both the MA and PhD programs
Graduate Courses & Course Schedules
See all course descriptions and up to date course schedules
Graduate Student Forms
All the forms you will need in graduate school
Graduate Student Handbook
The handbook outlines current complete degree requirements for a graduate degree in Romance Languages from UGA.
Graduate Student Scholarships
Current graduate students seeking a scholarship should review these opportunities
Graduate Assistantships
Current graduate students seeking an assistantship should review these opportunities
The majority of our graduate students earn a stipend and receive tuition remission, gaining experience as Teaching Assistants as they complete the requirements for the MA or PhD degree. 
Current Graduate Students
See a listing of our current graduate students
Alumni Placement
See where our MA's and PhD's landed after graduation since the 70's