Interning opportunties through UGA
Romance Languages study abroad programs offer credit-bearing internships.  UGABA summer program students take SPAN 4090/4191 and are matched with an internship of interest to them. In Argentina Spanish students recently interned at the Garrahan pediatric hospital, the CEMIC hospital, Italian and Armenian bilingual schools, the Defensoría del Pueblo de la Ciudad de Buenos Aires, and with a marketing firm to promote Criss Angel's magic show in Buenos Aires.  Opportunities like these are available through the Portuguese Flagship Program, the Teaching in Italy internship, and UGA en España as well.  If you would like to use your language skills interning full-time in Washington D.C. for a semester and earn credit, look into UGA's Washington Semester Program. 
What sets these internships apart are the strong built-in supports for UGA students, the rigor of interning in a second language, faculty guidance, and the fact that there is no difficulty transferring credit.  Academic departments are responsible for granting earned academic credit for external internships at UGA.  So if you are seeking an external internship, contact your advisor early in your planning efforts and review the procedures in detail. 
Links for starting your search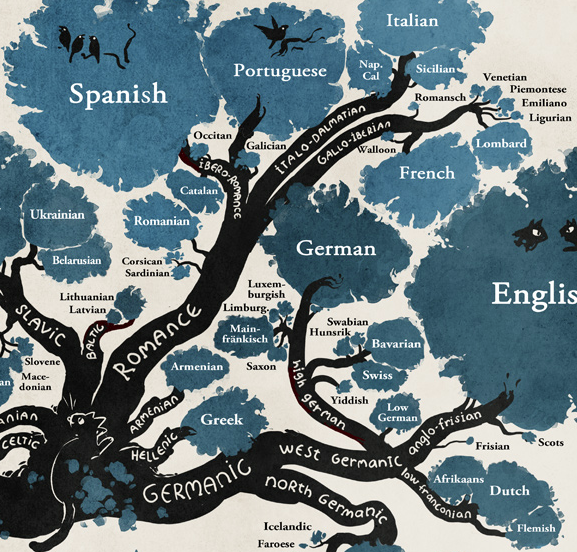 The links below are intended to help students who wish to independently identify external internship opportunities in French, Italian, Portuguese, and Spanish-speaking countries, or U.S. based internationally-oriented internships, that require language expertise. This is not an exhaustive list.
While many internships are unpaid, much of the available scholarship funding for study abroad can be used to fund an internship abroad.  If this interests you, start exploring these links now to become familiar with what's out there.  You'll need to plan ahead to have time to locate an opportunity, apply, and secure funding from all sources for which you are eligible.  It is recommended students begin looking for a summer internship during the previous fall semester.
Start by exploring our study abroad and language pages, or, if you prefer a U.S. based internship, read our career-planning pages and check out the UGA Career Center's internship FAQ.  Talk to your Romance Languages instructors or advisor and make an appointment with Brandi Raines at the Career Center in the early stages of your search.  We encourage students to meet with a faculty member in the language of study, such as a current or previous professor, to discuss applications and interviews.
Bonne chance, in bocca al lupo, boa sorte & buena suerte!