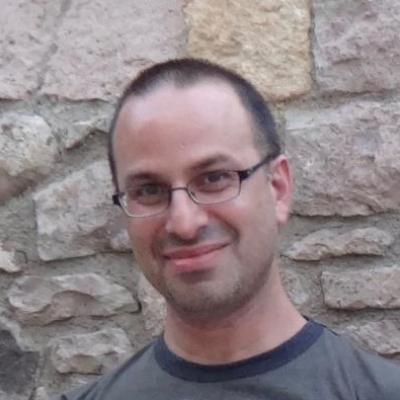 Assistant Professor of French
Contact Information
Office Hours:
Monday & Tuesday 2:00-3:00 PM
Jonathan Haddad specializes in 17th and 18th century French literature. His research examines the role literature plays in the mediation of discourses of Self and Other within the context of French encounters with the Islamicate world. Drawing upon the perspectives of Mediterranean Studies and cultural history, his scholarship also places the universalist aspirations of the early modern Republic of Letters in dialogue with contemporary, cross-disciplinary questions about the place of Islam in France. 
Dr. Haddad has recently published the article "Lire la « Littérature turque » dans le Mercure galant" in XVIIe siècle. 
He earned his Ph.D. in French literature from the University of California, Berkeley.